30 Aug
We've been busy!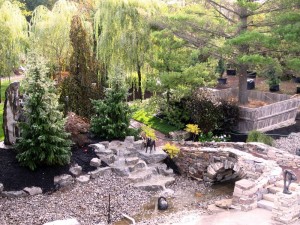 We've decided to create a beautiful showcase garden to show you just what is possible with your landscape.
The Garden was our special feature this year at the Open House and has been an exciting project!
Take a look at a gallery of the finished product!
For more information call 905-875-0055.